Resolution Construction & Restoration
Your turnkey Solution for All Your Building Needs
Deductible financing programs available, contact us for more information!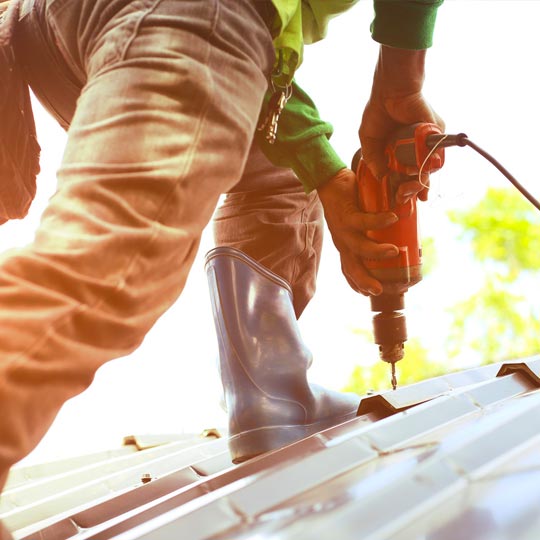 repair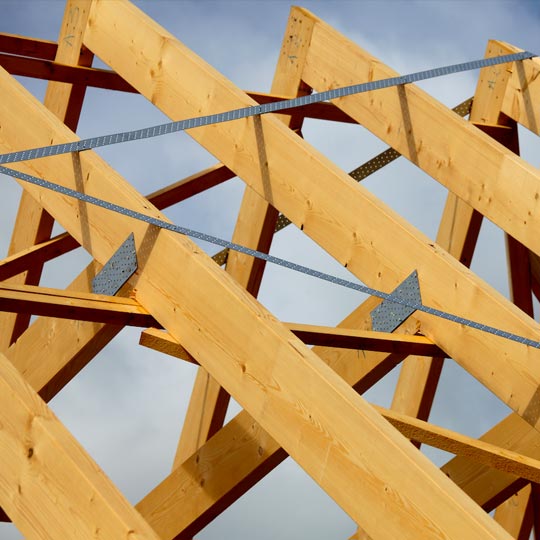 construction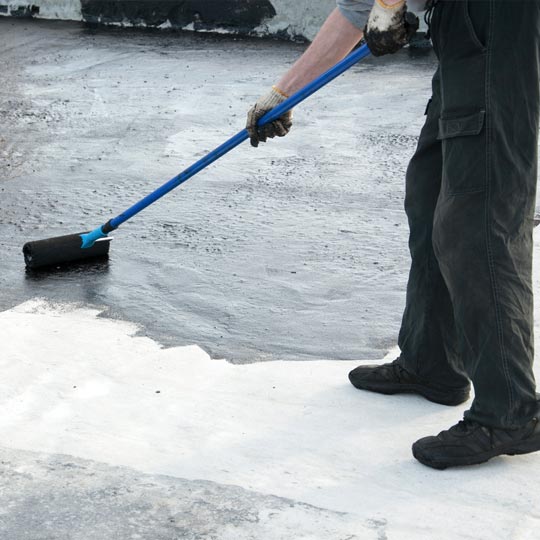 restoration
Resolution has over 20 years of Construction and Restoration Business with a focus on new construction, damage repair and emergency services.
Resolution understands that now more than ever our cleaning and restoration services are top of mind and that whether it's your home, office or commercial property you have questions and we are here to assist.
Roofing and Cleaning
Remodeling
New Construction
Fences
Decks
Covered Patios
Claims Arbitration
Windows
Gutters
Blasting/Excavation

Deep Cleaning and Sanitation



How our technicians are protecting against covid-19
We know that these are uncertain times and if/when you are ready, we are here to help. Our technicians are prepared to provide your home/facility/vehicle with a deep clean including our enhanced service offering of disinfectant and sanitation of all hard surfaces as well as carpet, upholstery and air ducts.
We realize that allowing people in your home, car, or place of business may cause concern. The Resolution commitment to you and our employees is to first follow all of the recommendations from the CDC and World Health Organization. Our technicians and employees are required to follow the recommendations which include, but are not limited to:
Technicians are following the CDC guidelines for hand washing, using hand sanitizer and following all recommended hygiene practices.
With regard to social distancing, our technicians are maintaining a distance of 6 feet from our customers, and you do not need to be in the same room while they are deep cleaning, sanitizing and disinfecting.
We are frequently cleaning and disinfecting all our equipment with professional-grade, EPA-approved disinfectant.


It is our deepest commitment to provide you with a clean, safe and healthy home or work environment. We appreciate you as a community member and customer. We want to assure you that Resolution is here to help.
When you're ready Resolution will be here to assist!
Serving Dallas / Fort Worth, Denver, and Colorado Springs
Dallas
4408 Fremont Ln
Plano, TX 75093
Denver
1751 South Magnolia St
Denver, CO 80224